Does Testosterone Cause Acne? Hormones & Skincare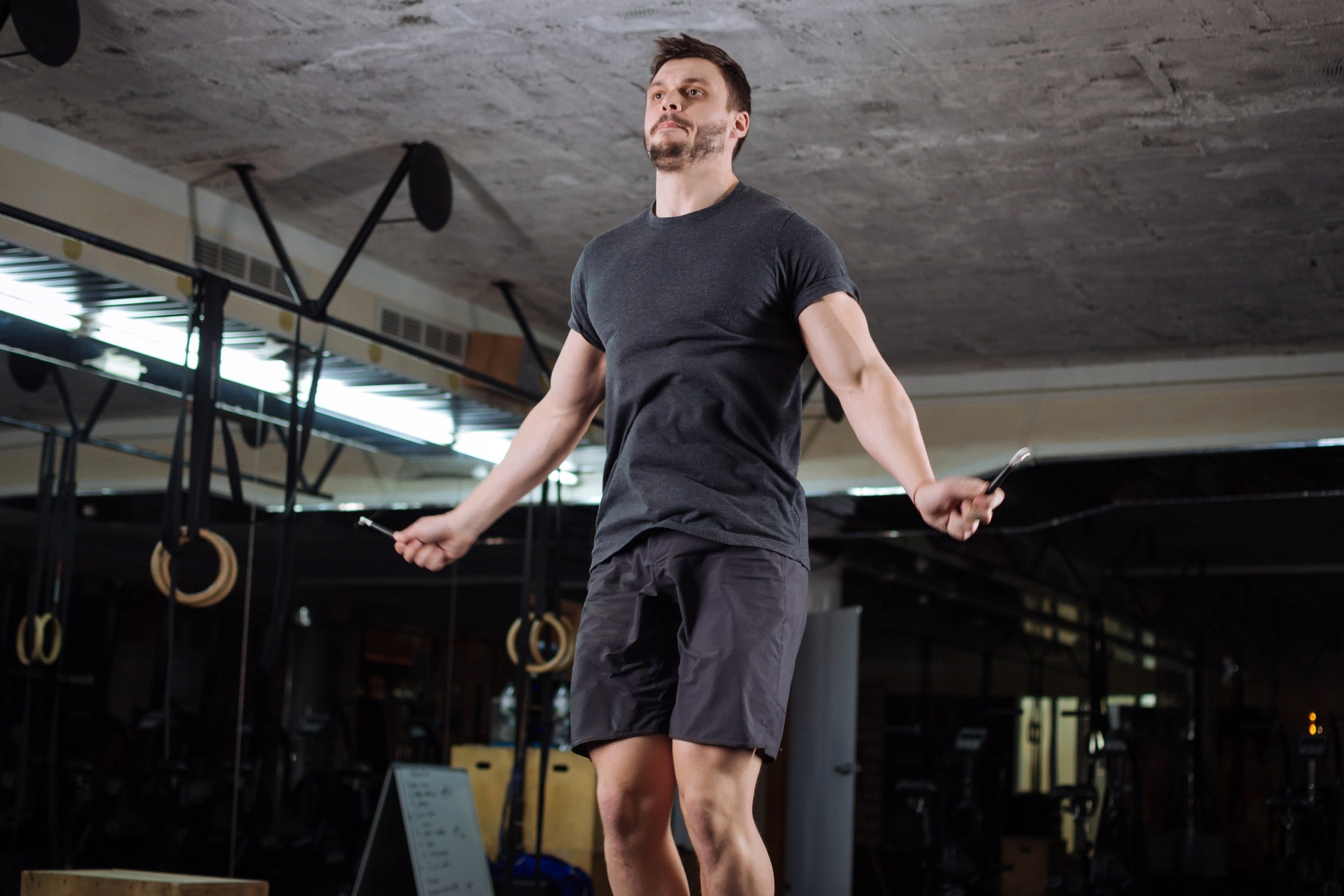 Does testosterone cause acne? Acne can come from many sources. Genetics, diet, and certain medications can all play a role. However, if you're susceptible to acne breakouts, then you may want to look inward to see if the cause is caused by hormonal levels. More specifically, you want to look to see whether fluctuations in your testosterone have caused irritation on your skin. The only way to be sure this is the exact cause is to speak with your doctor. 
What is Testosterone? 
Testosterone is the primary sex hormone in males, which is produced by the testes. A small amount of testosterone is also created by a female's ovaries, albeit in much smaller quantities. The hormone plays a critical role in a male's development, including in:
Appearance of facial and pubic hair

Deepening of the voice

Development of the penis and testes

Sperm production

Libido

Bone strength and growth

Muscle strength and size
Some research indicates that testosterone also plays a role in a person's mood. That's why too much or too little could contribute to mood swings and other emotional problems. 
Can Testosterone Cause Acne?
Credit: UPMC HealthBeat
Changes in your body's normal levels of testosterone, both increasing and decreasing, can have a link with acne breakouts. There does appear to be a link between hormones and acne, as evidenced by the fact that some studies, while inconclusive, indicate whey protein factors into acne breakouts due to how it boosts insulin-like growth factors in the body. The same principle factors into testosterone. Any medication you take that raises or lowers those levels could lead to excessive acne. 
How Does Testosterone Cause Acne?
Credit: How Does Testosterone Cause Acne
Testosterone causes acne by stimulating your skin's natural production of sebum. Your skin contains sebaceous glands that manufacture an oily material known as sebum. Your face has the highest concentration of sebaceous glands, which is why acne tends to be prominent there. Over time, your skin's pores can become clogged with sebum, which also traps dead skin cells, bacteria, and other particles. Once an inflammation occurs, you get an elevated pump, known as a pimple. Therefore, increasing your body's levels of testosterone can make you more prone to a breakout of acne. 
Creatine supplements boost your body's levels of testosterone, which is why it's linked with acne. While there are ways to combat the effects of hormonal changes, such as by drinking ample amounts of water, it's a good idea to speak with your doctor to see what long-term solutions are viable. 
What Causes Testosterone Levels to Drop?
Low testosterone most often occurs as men get older. Estimates report that nearly 40 percent of men over the age of 45 have low testosterone. In addition to aging, some of the most sources of low testosterone in men include:
Alcohol abuse

Certain medications, such as opioids

Chemotherapy for cancer

Infection or injury of the testes

Metabolic disorders, including hemochromatosis

Dysfunction in the pituitary gland
Low testosterone can result in sexual dysfunction, hair loss, increased body fat, and mood changes. While you should speak with a doctor if you are concerned with low testosterone, there are no indications it results in acne. 
What Causes Testosterone Levels to Rise?
High testosterone levels can result in acne, and they're just as dangerous as low levels. For some men, high testosterone comes from a genetic predisposition. In addition to having a greater likelihood of acne breakouts, high testosterone also increases your chances of stroke, cardiovascular disease, or a heart attack. 
High testosterone can also be attributed to adrenal or testicular tumors. Even if the tumor is benign, it can still increase testosterone levels to unhealthy territories. Steroid use can also play a role. 
How to Keep Testosterone Levels Steady
First and foremost, whether you have low or high testosterone, you want to determine what has caused the fluctuation. In some cases, you may have an undiagnosed medical problem you require treatment for immediately. It's paramount to speak with your doctor and undergo an exam. In the event you have an underlying health condition, then your doctor can prescribe treatment to get it under control. 
In addition to seeking medical treatment, it's important to make lifestyle changes to help maintain a healthier body overall. Testosterone fluctuations can occur as a result of becoming overweight, so you may want to look into exercising and eating healthier to lose some weight. In general, it's also a good idea to drink more water, limit your consumption of alcohol, and stop smoking. Decreasing stress and getting a better night's rest at night can also help significantly. 
In the event none of that works and you still have low levels of testosterone, then you may qualify for testosterone therapy. This provides your body with extra boosts of the hormone you can receive in various ways, through patches, injections, or gels. It all starts with a visit to your doctor if you notice anything off about your body. 
How to Treat Hormonal Acne
Any testosterone treatment takes some time to take effect. In the meantime, you still have to contend with hormonal acne. For a short-term solution, you can utilize a concealer tool along with moisturizers and gel cleansers to make pimples less noticeable on your skin. 
You can also talk with your doctor about over-the-counter and prescription medications to take to reduce the severity of hormonal acne. Oral contraceptives, retinoids, and anti-androgen drugs can all help. In the event you want to treat hormonal acne naturally, then you can try tea tree oil and green tea, which have both been known to decrease inflammation within the skin. You should also wash your face daily to try to get rid of an excess oil building up on your face. While acne isn't fun, you need to realize the condition isn't always skin deep. If you suspect your testosterone levels are off, then it's important to talk with a doctor to see what treatments are best for improved all-around health.