Does Collagen Help With Acne?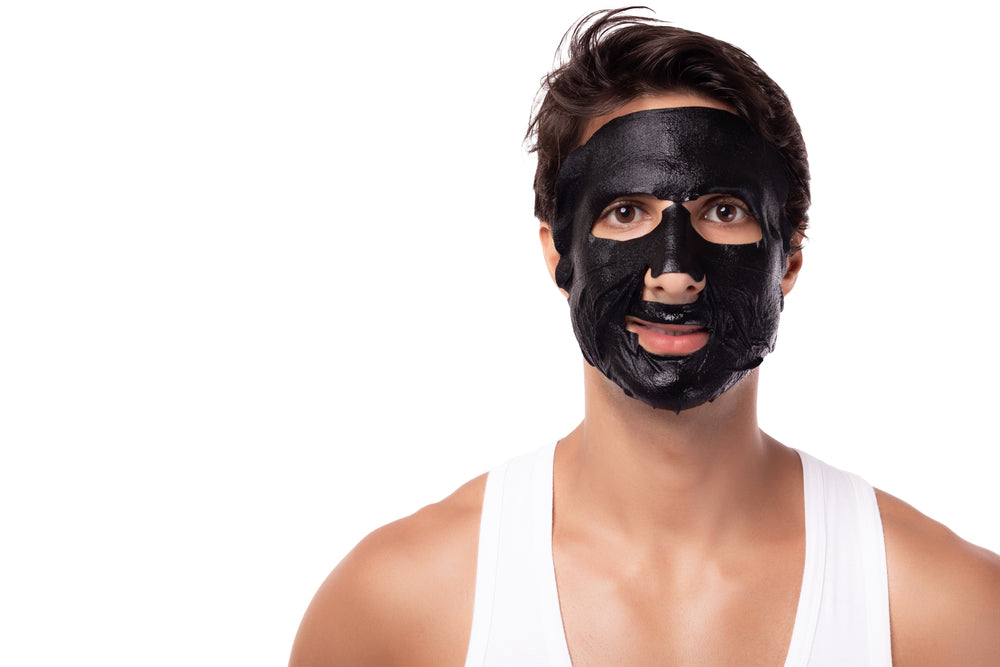 Plenty of people have become true skincare experts over the years. They recognize just how complex the skin is and are willing to do anything to get it in tip-top shape.
One way to do that is by realizing the significance of collagen, which is a naturally-occurring compound in your skin already. However, you can also take collagen as a supplement, with many believing it can work wonders to heal acne. 
What is Collagen?
Collagen naturally occurs in the body and plays a vital role in the development and integration of skin, blood vessels, tendons, cartilage, and more. When it comes to skin, collagen provides its strength and elasticity. 
As people get older, the levels of collagen in their body begin to decrease. This is when skin begins to lose some of that elasticity, making people more susceptible to signs of aging, like wrinkles and fine lines. 
This is where people can take collagen supplements or skincare products that contain the compound. It adds more of the protein to your body, allowing your skin to look its best, even if you already suffer from forehead wrinkles and similar skin issues. 
What are the Benefits of Taking Collagen for Acne? 
More research is required to determine a definitive link between collagen and decreasing acne. As of right now, there's a lot of anecdotal evidence. 
The good part is that it doesn't appear as though collagen exacerbates acne in any way. And there are some good reasons why you should consider taking some if you're prone to flare-ups. 
1. Skin Hydration
Acne occurs when sebum traps debris in your pores. Staying hydrated decreases the level of oiliness on your skin. 
While drinking enough water is a must, and also helps with getting rid of lines under eyes, a collagen supplement can help tremendously. It normalizes oil production so that your skin doesn't get shiny in the sun. 
2. Reduces Inflammation
Acne is ultimately an inflammation of the skin. It's good to consume products that fight these inflammations, such as turmeric. 
However, seeing how collagen helps with so many other parts of the body, there's a good chance it can help with outbreaks on the skin, as well. 
3. Helps Break Down Acne Scars
Many people utilize collagen as a way to cover up and dissipate acne scars. This discoloration occurs after bouts of severe acne, resulting in long-term side effects to the skin. 
Collagen won't necessarily erase deep-set acne scars, but it can hold off the development of new acne and enhance the appearance of more recent scarring. All of this works to make you feel more comfortable in your own skin. 
How Much Collagen Should You Take a Day?
Most experts recommend taking anywhere between 2.5 and 15 ounces of collagen every day. You can consume it as a supplement or get a collagen powder to put into smoothies. 
If you have any questions about your collagen intake, make sure to consult with a doctor. They'll be able to tell you whether regularly taking collagen is right for you and what you hope to achieve. 
The Main Takeaway
There are many facets that play a role in how our faces look. Whether you want a chiseled jawline or blemish-free skin, you'll need a different route for every need.
Collagen may not keep acne completely at bay or remove pimples overnight, but it can be a great additive to your skincare routine to better your odds. A good diet, plenty of hydration, and regular sleep are also critical in looking your best.
References:
Fabbrocini G, De Vita V, Monfrecola A, De Padova MP, Brazzini B, Teixeira F, Chu A. Percutaneous collagen induction: an effective and safe treatment for post-acne scarring in different skin phototypes. J Dermatolog Treat. 2014 Apr;25(2):147-52. doi: 10.3109/09546634.2012.742949. Epub 2012 Dec 8. PMID: 23216209.
McIntosh, James. " What is collagen, and why do people use it?"
Medical News Today
, 5 Jan. 2023.
https://www.medicalnewstoday.com/articles/262881