How to Get Rid of Skin Discoloration | Remedies for Pigmentation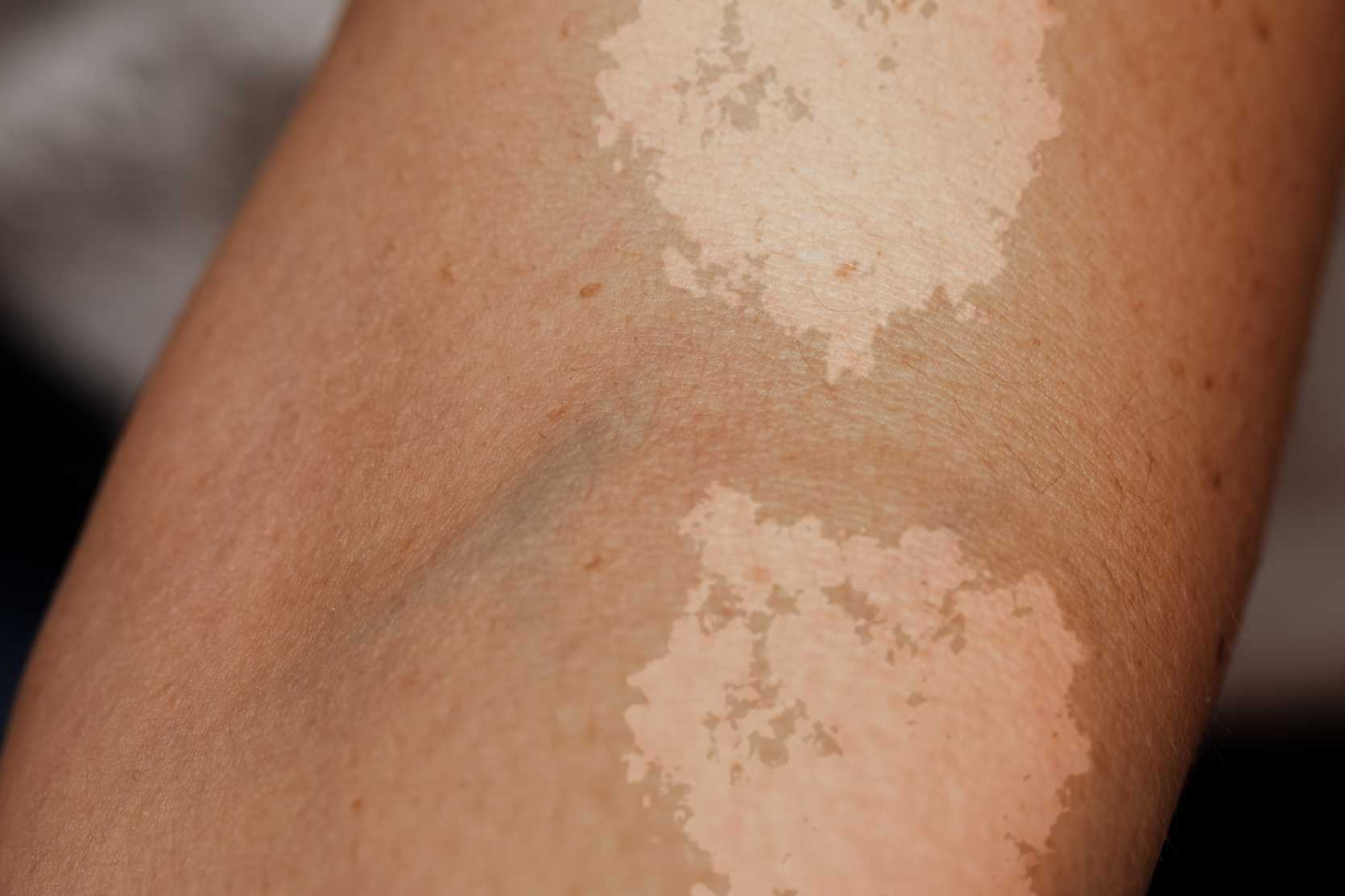 Skin discoloration refers to a change in the pigmentation in your skin. This alteration typically occurs in a single, isolated area. While it's generally harmless, it could occur as a result of an underlying medical condition. You should speak with your doctor to make sure you don't have anything else hiding underneath the surface. However, if it's merely discoloration, then you have options for retaining a more uniform appearance across your skin. 
What is Skin Discoloration? 
Credit: Lybrate
Skin discoloration refers to any irregular areas on the skin that are different in color from everywhere else. This can occur from injuries, illnesses, and various inflammatory issues. The discolored patches can appear almost anywhere, such as dark bags under the eyes, scientifically known as preorbital hyperpigmentation.
Interested in learning more about how to keep your skin healthy? Sign up for our newsletter today and you can also get 10% off your first Stryx order!
What Causes Skin Discoloration?
Credit: Medical News Today
Ultimately, hyperpigmentation occurs due to changes in your skin's melanin levels. Melanin is the pigment that brings color to your skin. Certain medical conditions, such as rosacea, and medications can cause your skin to produce more melanin than needed, resulting in darker areas on your skin than normal. 
Your skin may also produce more melanin as a result of prolonged exposure to the sun. Certain spots that don't have adequate sun protection may grow darker over time. However, not every change of color is necessarily skin discoloration. Razor burn on your skin can temporarily turn it red, but it tends to go away on its own. And you won't really be at risk for long-term effects. 
How to Treat Skin Discoloration
The best treatment for your skin discoloration ultimately depends on the underlying cause. You should speak with your doctor who can run various tests to determine if you need to treat another medical condition. For the time being, there are several ways to get this hyperpigmentation under control on your own. 
Use a Concealer
When you need to hide skin discoloration quickly, you need to use a high-quality concealer tool. It quickly hides any imperfections, and you have several options at your disposal, so you can choose the one that best matches your natural skin color. You may also need to use a cream foundation and powder to get the exact shading you're looking for. 
Aloe Vera
Another great at-home treatment for skin discoloration involves the application of aloe vera. This substance is great for your skin because it contains aloin, which is a natural depigmenting material that lightens skin naturally.
For best results, apply a fair amount of aloe vera to the affected area right before bed. You'll leave it on overnight and then the next morning, you'll rinse with warm water. You can continue doing this every day until you see the results you want. 
Milk
Milk is another effective option for lightening skin. This comes courtesy of the presence of lactic acid, which not only fights hyperpigmentation but also keeps wrinkles at bay.
You can use any kind of milk, or even buttermilk, for this treatment to work. You simply soak a cotton ball into the milk of your choosing. From there, rub it over the affected area twice a day. You can repeat this every day until you start seeing the skin lighten. 
Laser Therapy
In the event no at-home therapies work for you, then you should speak with a dermatologist about undergoing laser therapy. This involves applying lasers containing either carbon dioxide or Erbium to the skin to lighten the pigment. In addition to skin discoloration, this treatment is also often recommended for warts, sagging skin, and other blemishes. 
Does Skin Discoloration Go Away?
The time it takes skin discoloration to go away ultimately depends on the extent of the damage. If the discoloration is shallow, then it should disappear on its own between six and 12 months. However, if the pigmentation change goes deeper, then it could take years.
You can do a lot of good on your own by pursuing at-home remedies and seeing a dermatologist for more extreme cases. For the time being, make sure to protect your skin with a reliable moisturizer--such as the one offered by Stryx--and other skincare products so that your pores are safe from the sun and other outside factors. 
References:
https://www.healthline.com/health/hyperpigmentation#causes
 https://www.healthline.com/health/home-remedies-for-pigmentation
 https://www.healthline.com/health/beauty-skin-care/lactic-acid-peel
https://www.healthline.com/health/beauty-skin-care/laser-skin-resurfacing