Does Cheese Cause Acne? Dairy & Skincare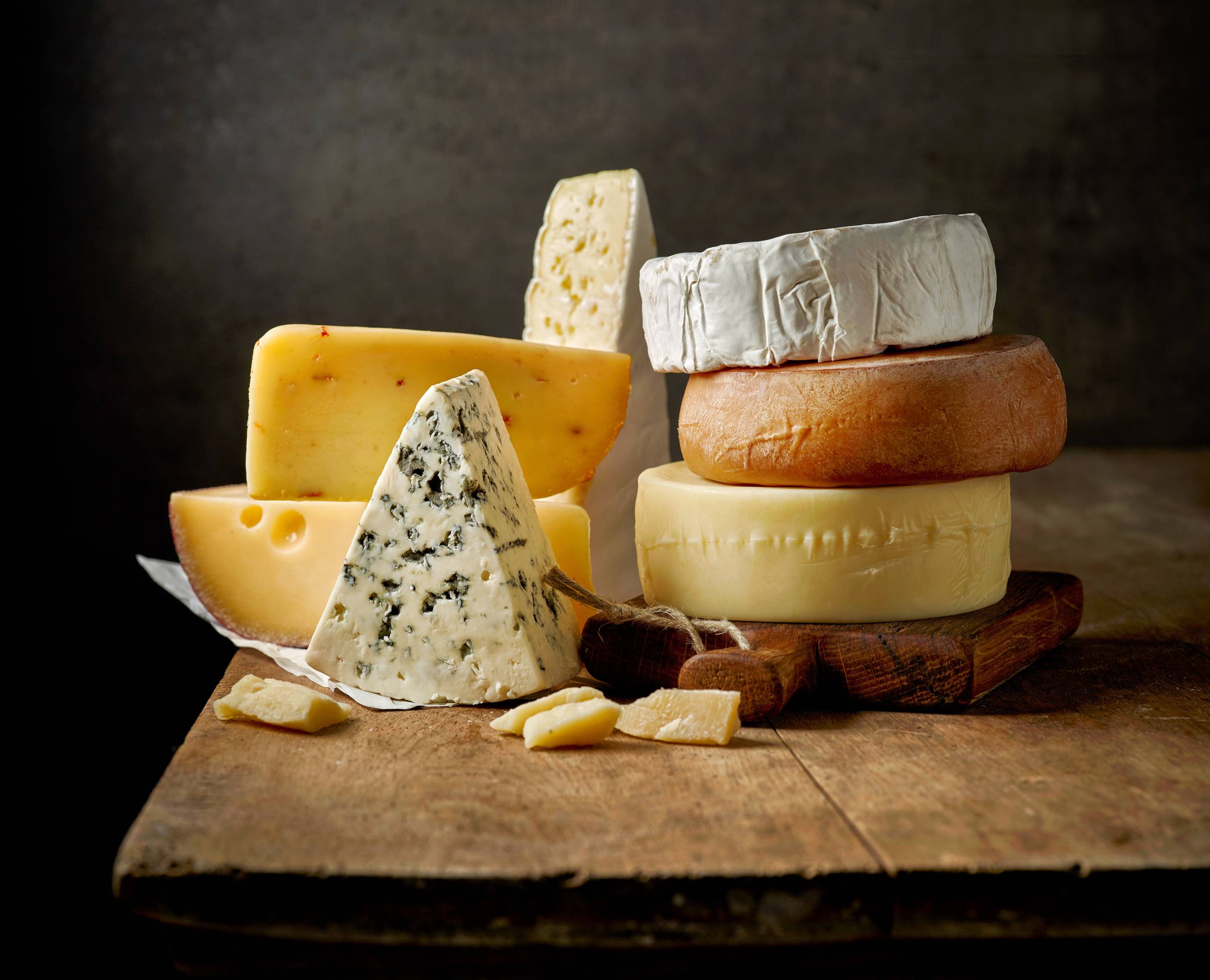 For years, people have long assumed dairy products have resulted in acne. You may think that in order to avoid an outbreak of zits, you need to put down the glass of milk and find an alternative to cheese with crackers. However, recent research indicates this belief is only partly true. A 2018 study suggests that while drinking milk may increase your chances of having an acne breakout, eating cheese and yogurt doesn't produce the same effects. 
As a premiere provider for men's skincare, Stryx is ready to answer any questions you might have about cheese, skincare, and the relationship between them. Let's get started!
Does Cheese Affect Your Skin?
Credit: The Food Network
No scientific evidence exists that suggests cheese or other dairy products affect the skin in any negative way. However, that hasn't stopped numerous myths from forming out of it. The idea seems to stem from how milk contains compounds related to testosterone that help stimulate oil glands within the skin. Greater stimulation from any source has been found to increase cases of acne, but it doesn't appear as though cheese usually causes such stimulation to take place. 
Can Cheese Cause Acne?
There is presently no evidence that cheese results in acne. Anecdotal evidence exists of people giving up dairy and having their acne improve. While it's great if that action worked for those people, it may not help everyone. In fact, you need to talk to your doctor about ensuring your body receives enough calcium if you plan on limiting your intake of cheese and other dairy items. 
Dairy Products and Acne
Credit: Harvard Health
The relationship between dairy and acne has to do with various proteins found in cow milk, which contains casein and whey. This is the reason why whey protein has been linked with acne in the past. When humans digest these proteins, they release a hormone called IGF-1 that's similar to insulin. These hormones can interact with the ones in our bodies, confusing the endocrine system and leading to a breakout. 
Another problem some people have with dairy relates to an intolerance. Approximately 65 percent of the human population has lactose intolerance to a certain degree. Therefore, an acne breakout could be related to an allergic reaction you have to consuming milk-based products. 
Should You Cut Dairy From Your Diet?
Credit: Huffington Post
While dairy isn't as intrinsically linked to acne production around the mouth and throughout the face as we once thought, it may still be prudent to remove it from your diet, particularly if you have any kind of lactose intolerance. You may suffer from bloating, stomach cramps, and indigestion if you drink milk or eat cheese with a dairy sensitivity. 
Cutting out dairy can also be a good way for some people to lose weight. Dairy products are often high in sugar, salt, and saturated fats, and everyone can do with less of all that in their diets. 
However, you want to speak with your doctor before cutting dairy out completely. Dairy items tend to be high in calcium and other vital nutrients, such as vitamins A, B12, and D. Your immune system could suffer if you fail to replace those components, so your doctor may recommend a multivitamin. You can also get the nutrients you need by consuming things like calcium-enriched orange juice and enriched soy milk. 
How to Cure Your Acne
You may have the best diet ever but still suffer from acne breakouts. For a short-term solution, you should look into using a concealer tool to cover up any unsightly blemishes as soon as they appear. To eliminate pimples permanently, you should speak with a dermatologist to get a cream and/or antibiotic prescribed. 
If you're looking for a short-term solution, Stryx currently offers a premium, concealer pen that can easily cover any blemishes or acne that you may have. If you're interested, you can check them out here!
To avoid breakouts in the future, you may need to make some lifestyle changes. Acne has been linked with stress, so do your best to relax when possible. You should also exercise regularly and use aloe vera as a moisturizer, both of which will do wonders for your skin.
References:
 https://pubmed.ncbi.nlm.nih.gov/?term=Dairy+intake+and+acne+development%3A+A+meta-analysis+of+observational+studies
 https://www.webmd.com/skin-problems-and-treatments/acne/features/worst-foods-for-your-skin#3
https://medlineplus.gov/genetics/condition/lactose-intolerance/#frequency
https://www.healthline.com/health/dairy-and-acne#how-dairy-affects-skin