Is Cetaphil Good for Acne? Clear Up Your Skin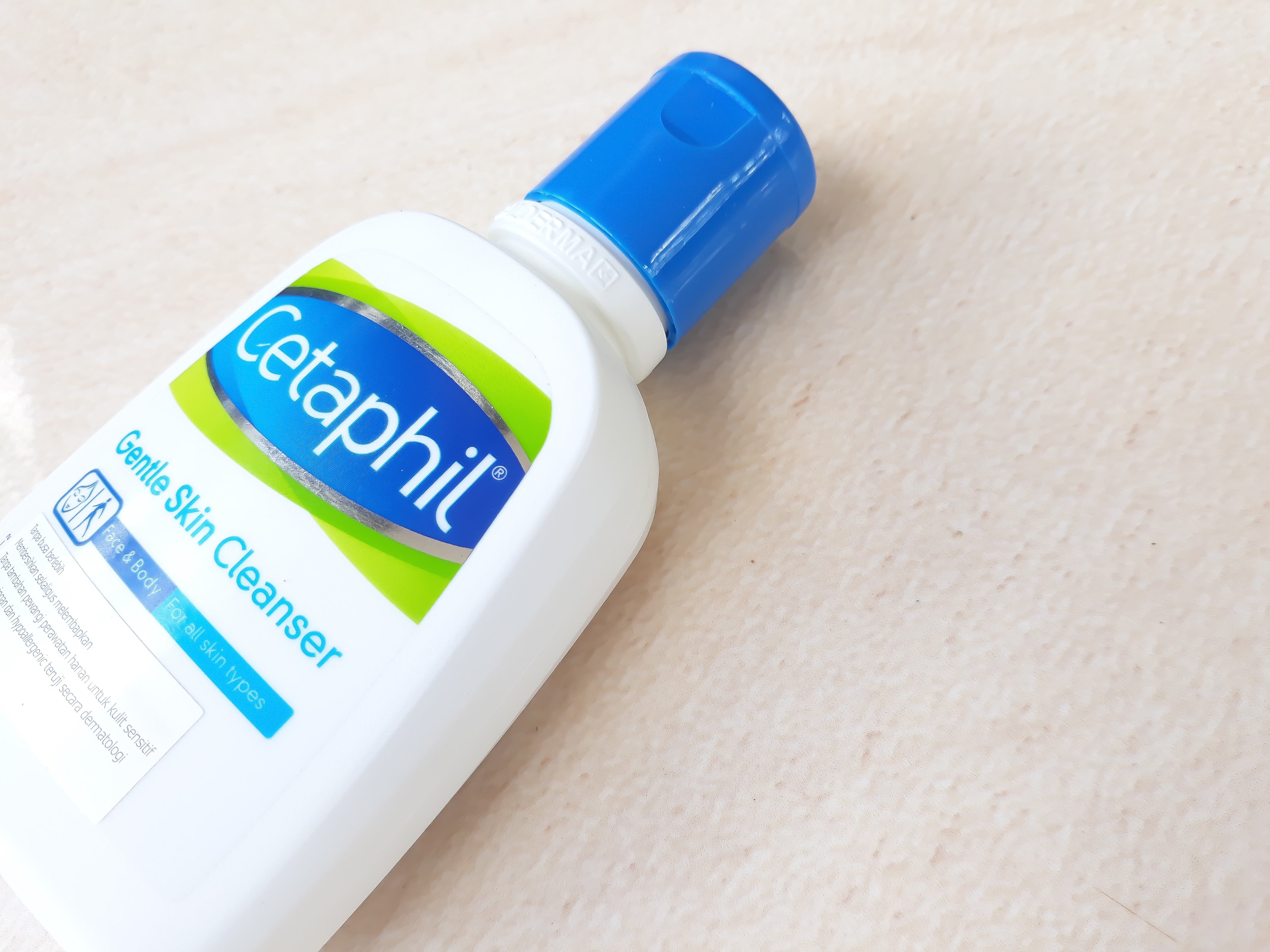 It's not enough to simply buy anti-acne products. You need to know precisely what they're doing to heal your skin. With that in mind, let's look at one of the most popular brands of facial cleansers out there — Cetaphil.
What is Cetaphil
Cetaphil is a brand of skincare products designed to give you voluminous pores. The company makes different lotions that target different skin types from dry to acne-prone.
Does Cetaphil Help Acne?
There's an important distinction to be made between Cetaphil and other skincare brands. Cetaphil doesn't necessarily offer products to remove acne that's already formed.
Instead, Cetaphil lotions attempt to prevent acne from forming in the first place. It does this by removing excess oil, dirt, and other debris from your pores. Without those impurities, there's a reduced likelihood of an outbreak taking place.
Our Favorite Cetaphil Products for Acne-Prone Skin
Cetaphil Gentle Skin Cleanser

: This is specifically designed to be used by people of all skin types, including the very sensitive. It's meant for daily use to soothe and hydrate skin while removing any and all impurities. It can even help those with

particularly dry skin

.

Cetaphil Gentle Foaming Cleanser

: This product is filled with vitamins B5 and E to help soothe your skin as it works. It also defends against dryness and irritation.

Cetaphil Sheer Mineral Sunscreen

: With acne-prone skin, it's paramount to take steps to protect yourself from sunlight. It reduces redness and provides a stronger skin barrier. It's even designed to withstand water and

excessive sweating

.
How to Use a Cetaphil Cleanser for Your Skin
Like any cleanser, you should apply the product once or twice daily, following whatever instructions are on the bottle. Even if you don't presently have acne, continuing to apply the cleansers will ensure you reduce your chances of getting pimples in the future. That's a good enough reason to make it part of your daily skincare regimen.
So, Should You Use Cetaphil for Acne?
Cetaphil is a good tool in your arsenal for defending against acne. However, if you already have a breakout, you'll also need items to reduce the inflammation. 
FAQS
You're bound to have questions about what's causing your acne breakouts. Here are some answered for you to help you decide if Cetaphil is right for you.
What Products Are Similar to Cetaphil?
Cetaphil is just one brand out there to treat skin problems. If you're interested in comparing and contrasting all of the different companies out there, here are some others to keep on your list.
Neutrogena

Dove

Aveeno

Cerave

Vanicream

Garnier

Klorane

Simple

Almay

Eucerin
Is Cetaphil Good for Oily Skin
Cetaphil is highly recommended for people with oily skin. Products are specially designed to remove oil, as well as dirt and debris, that can clog your pores, resulting in inflammation. When oil and dirt become trapped in pores, it creates the ideal conditions for pimples to form.
Is Cetaphil Good for Dry Skin
Cetaphil works for any skin type, including dry skin. In fact, many products rejuvenate pores by infusing them with moisture to help limit symptoms of overly dry skin. It's why many dermatologists will suggest Cetaphil products before prescribing anything more invasive.
Is Cetaphil Expensive?
Cetaphil is one of the more affordable skincare products out there. Most of the cleansers and creams the company has to offer fall within the range of $10 to $20 per bottle.
Why Do Dermatologists Recommend Cetaphil
Dermatologists recommend Cetaphil because it offers the perfect union of hydration and cleansing. With this, it works to restore the natural pH balance of your skin for healthier pores.