How to Buy Stryx Products Internationally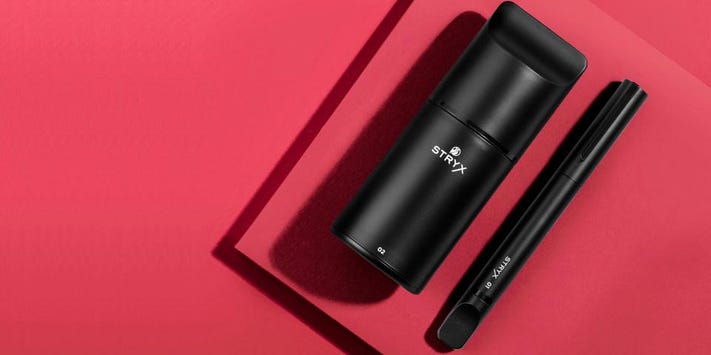 H1/Title: How to Buy Stryx Products Internationally
Stryx mainly offers our products to customers in the United States and Canada, but we're expanding! We want to share our skincare products with our fans across the world, no matter where you are! 
While we don't currently offer international shipping, we have begun to bring our products abroad to new countries. As we continue ot expand, we'll make sure to constantly update this list so you can buy Stryx products internationally.
Where Can You Buy Stryx?
Currently, you can buy Stryx in four countries:
United States
Canada
Norway
Australia
Previously, we only offered our products to the United States and Canada. However, we've begun to expand into Europe and Australia. As we continue to move internationally, you'll see more countries on this list. 
How to Buy Stryx Products in Europe
If you want to buy Stryx products in Europe, Norway is your best bet. We're stocked at the retail site Barbershop. Unfortunately, products will only be shipped within Norway. However, we're looking to expand new countries very soon.
For those who are looking to buy, a minimum purchase of $99 will grant you free shipping. 
How to Buy Stryx Products in Australia
Stryx has also expanded to Australia recently. Here, you can find Stryx products at Mr. Brains and Brawn and Gentleman And Son. Stryx also ships only within country for Australia.
You can buy Stryx products at the following locations:
We'll Keep You Updated!
For our international customer, we're always thinking of you! We are currently looking to expand into new countries. So, whenever we're available in another country, we'll make sure you know.